Sword Art Online is one of the most popular manga and anime in recent times. Its premise of a virtual MMORPG is deeply compelling and is one that gamers everywhere can relate to. If you've read or seen Ready Player One, it's very much a similar concept.
SAO does a good job incorporating a lot of the elements that make MMORPGs so great into its story, such as defeating monsters to level up, obtaining and upgrading gear, forming parties to defeat bosses, and other skill aspects like blacksmithing and cooking.
Given all this, you might be wondering if there are games like Sword Art Online out there. While there are very few that have the exact mechanisms of permadeath and dungeon-based crawler, there are still a few great games out there that should help you scratch your Sword Art Online itch.
What Games Influenced Sword Art Online? 
In interviews, Sword Art Online author Reki Kawahara has said that he drew inspiration from Wizardry Online, Ultima Online, and Ragnarok Online. Unfortunately, these games are now quite inactive, and part of what makes online gaming so fun is the community aspect of it.
However, we can use these games as guidelines when looking for other games that are similar.
So with this in mind, let's dive into some games like SAO.
Games Similar to Sword Art Online (SAO)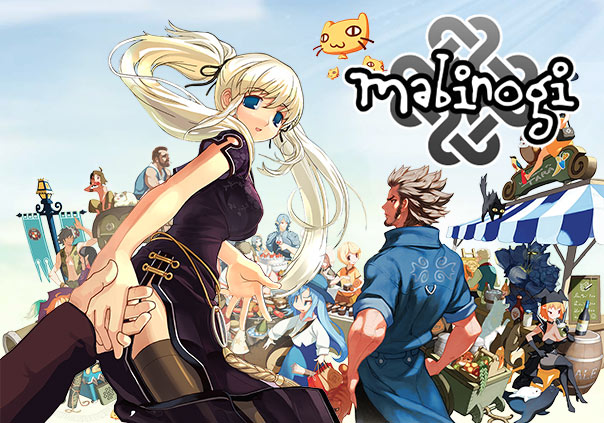 Mabinogi is perhaps the most similar game out there to Sword Art Online. Created by Nexon (the same developer of Maple Story), Mabinogi is an action MMORPG that offers an expansive world where players can essentially do everything you can in Sword Art Online.
Mabinogi has:
No class system. Instead, you choose Talents to determine what your character is inherently strong in. Talents include Archery, Carpentry, Cooking, Dual Gun, Magic, Martial Arts, Medicine, and others.
Complete character customization
Pets that can be owned and trained to help you in combat and for aesthetic purposes
Skills like fishing, crafting, smithing, tailoring and more
Shops where you can sell items and things you've made cooking or crafting
Huge variety of weapons and armors – everything from swords, knuckles, scythes, blunts, axes, daggers, wands, cylinders, and even musical instruments
As you can see, there is a ton you can do in game.
But perhaps what makes Mabinogi so great is the social aspect of the game. You can join guilds and parties, and there's a real sense of community and friendship that is hard to find in many other games. Guilds span the gamut from role playing, raiding, crafting, music, and social – some are hardcore while others are casual.
In 2014, there was even an official SAO event where you could cosplay as the anime characters in game.
The only downside is the game's graphics are a bit outdated, as Mabinogi was originally released in 2004.
While the game is not as popular as it once was in its hey-day, there is still a decent sized playerbase and new content continues to be rolled out. The server merge in 2019 also helped bring old players back and form a larger community within one server.
Another game like Sword Art Online is Final Fantasy XIV.
FFXIV is an MMORPG whose world is based on the Final Fantasy series. It incorporates elements from the titles to create a massive world with tons of content for players to take advantage of.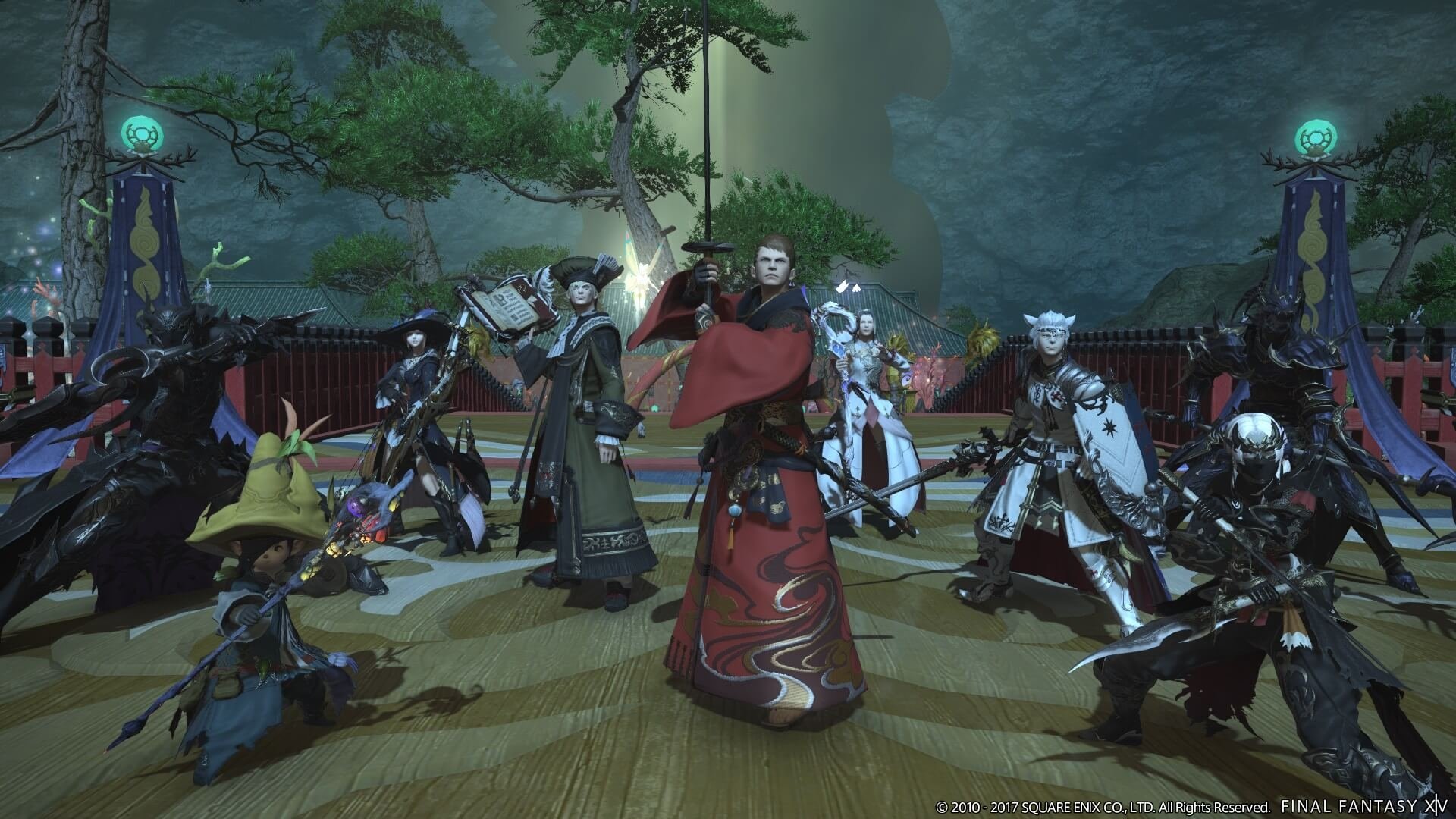 What makes FFXIV so great:
Aesthetic, visually appealing modern day graphics
A lot of player versatility, in terms of classes, then specialized jobs at level 30. This includes the standard tank, healer, DPS we're used to, but also things like blacksmiths, culinarians and fishermen
Rich backstories filled with lots of character and plot development. These cutscenes can be skipped if you'd prefer to not watch them or read them later
Extremely balanced in terms of classes and jobs
Player base is alive and well. You can play on any server and they aren't region locked
The biggest drawback to FFXIV is the cost. You'll have to buy the base game, its expansions, and there is a $12.99 monthly subscription.
ArcheAge is a medieval fantasy MMORPG that shares many similarities with SAO. The game has been through a lot of ups and downs over the years. At one point, it was all but dead as the game was filled with bots and became pay to win.
In fact, many consider ArcheAge to have been the perfect MMO had the previous publisher not destroyed it. However, a new publisher, Gamigo, recently took over the game in October 2018 and has been doing a good job turning the game around.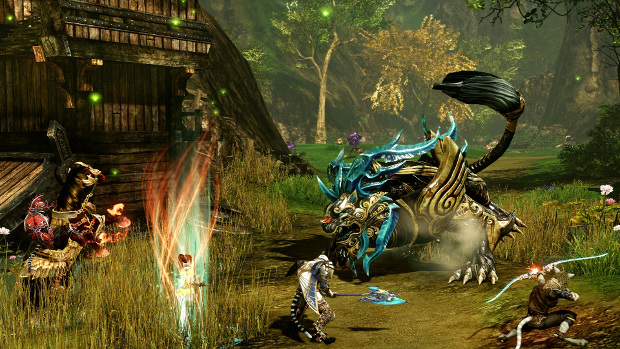 ArcheAge contains:
Great graphics
Massive world building and exploring, including the oceans – you can deep sea dive for treasure, build fishing boats and trade boats, engage in ship battles, and more
Open world PvP
Unrestricted class mixing
Robust crafting system
Dungeon raids
The game is no longer subject to the same pay to play fiasco as it was before, which makes it a great option to try again.
Conclusion
If you're looking for a game like Sword Art Online, try Mabinogi, Final Fantasy XIV, or ArcheAge.
There are other MMORPGs out there like Runescape, Tera Online and Elder Scrolls Online, to name a few, but many are missing some of the elements that make SAO what it is.
We'd also like to add Chronicles of Elyria to this list, but as of today there has still been no official launch date announced yet. We'll definitely be keeping our eyes out for when it does.